Overview
As you step inside your fully serviced residence, you'll realize you are in a place of serenity. Everything the surrounds you has been designed from the heart to transport you to a world of warmth and comfort. The breathtaking view elevates you to higher standards of harmony.
With inspiring art around you, brought to you by the most talented designers in the world, the location's splendor is intensified by its spirituality, ensuring your senses fully embrace this life-changing experience.
Whether you decide to make this journey alone or with your family, a range of accommodation options including studios and 1- to 3- bedroom home are available to make you stay as pleasant and fulfilling as possible.
Location
As your eyes gaze upon the breathtaking view, your heart is caught in everlasting praise for Allah the Almighty at one of the most sacred locations on earth.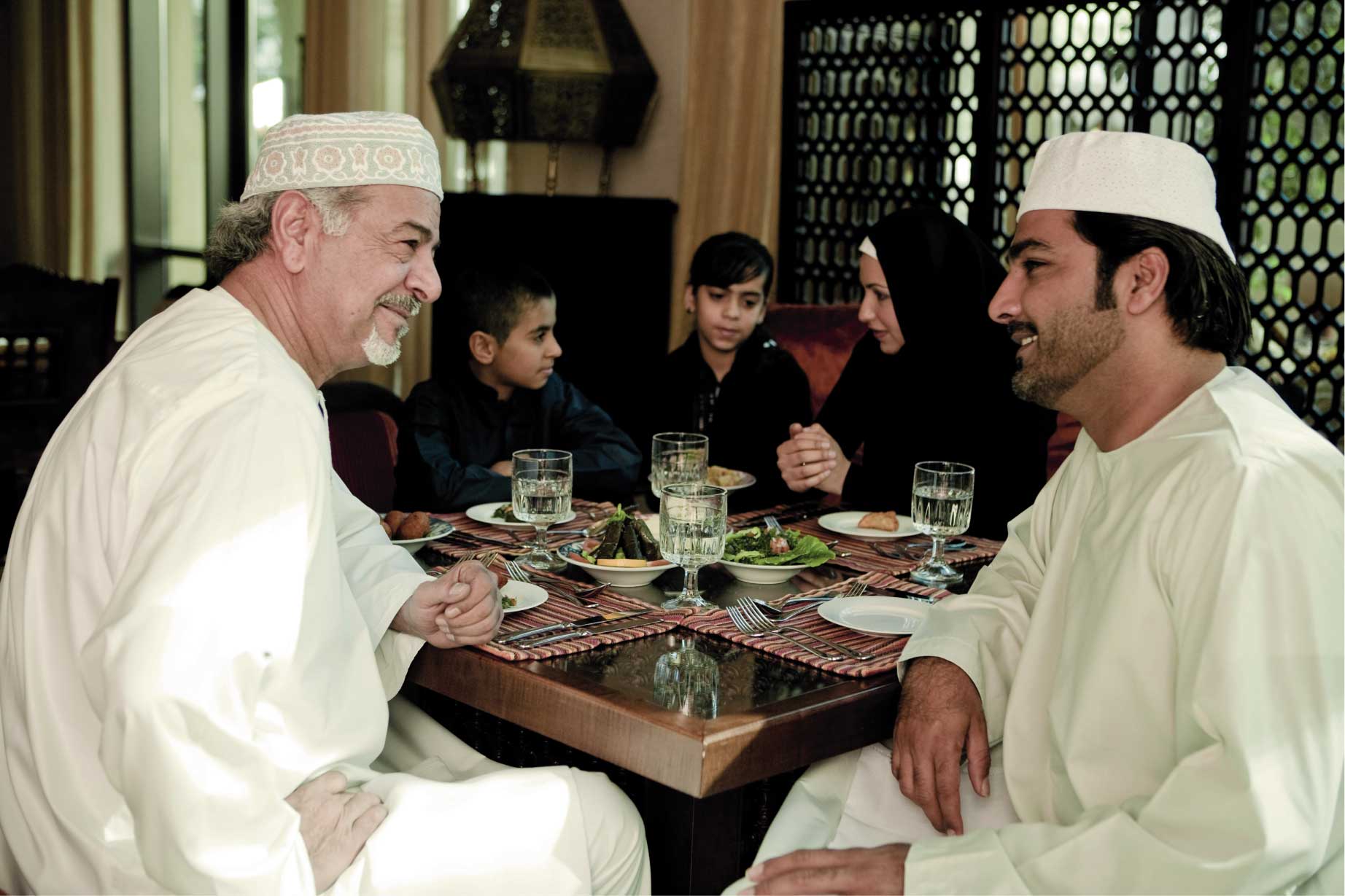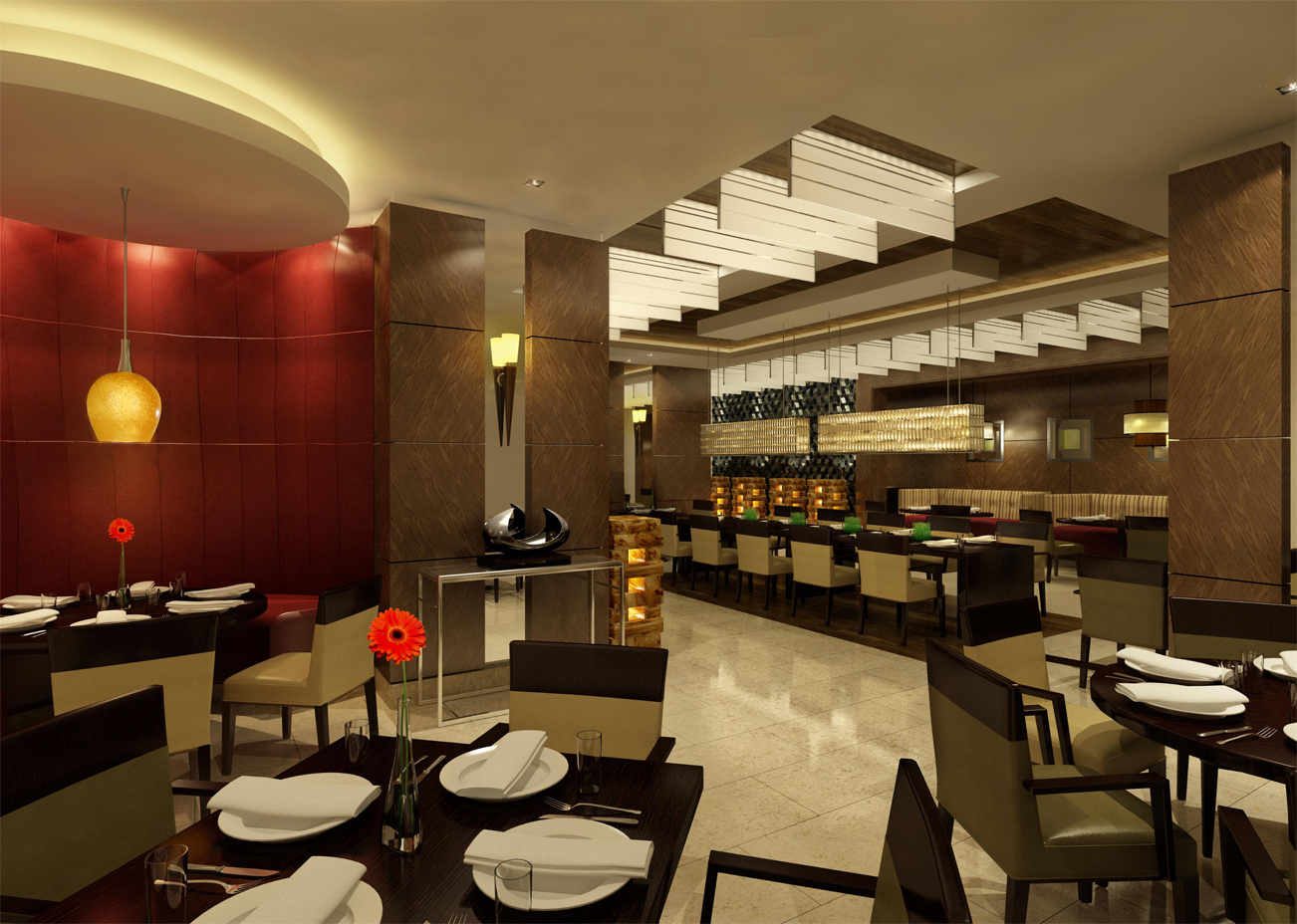 Amenities
Access to M4 owners lounge
Access to prayer room
Access to the business center
Access to fitness center/health club
Access to major events held at the Makkah Clock
24- hour security services
24- hour concierge
Valet parking
Airport transportation
Bell services
Common area housekeeping and maintenance
Internet
Kids Club
International restaurants
Dry cleaning & laundry
Room Service
Download Brochure
Luxurious and spacious lobby
Fitness Center with lockers
Children Daycare Center
Prayer Room
24/7 security service
Concierge Service
Restaurants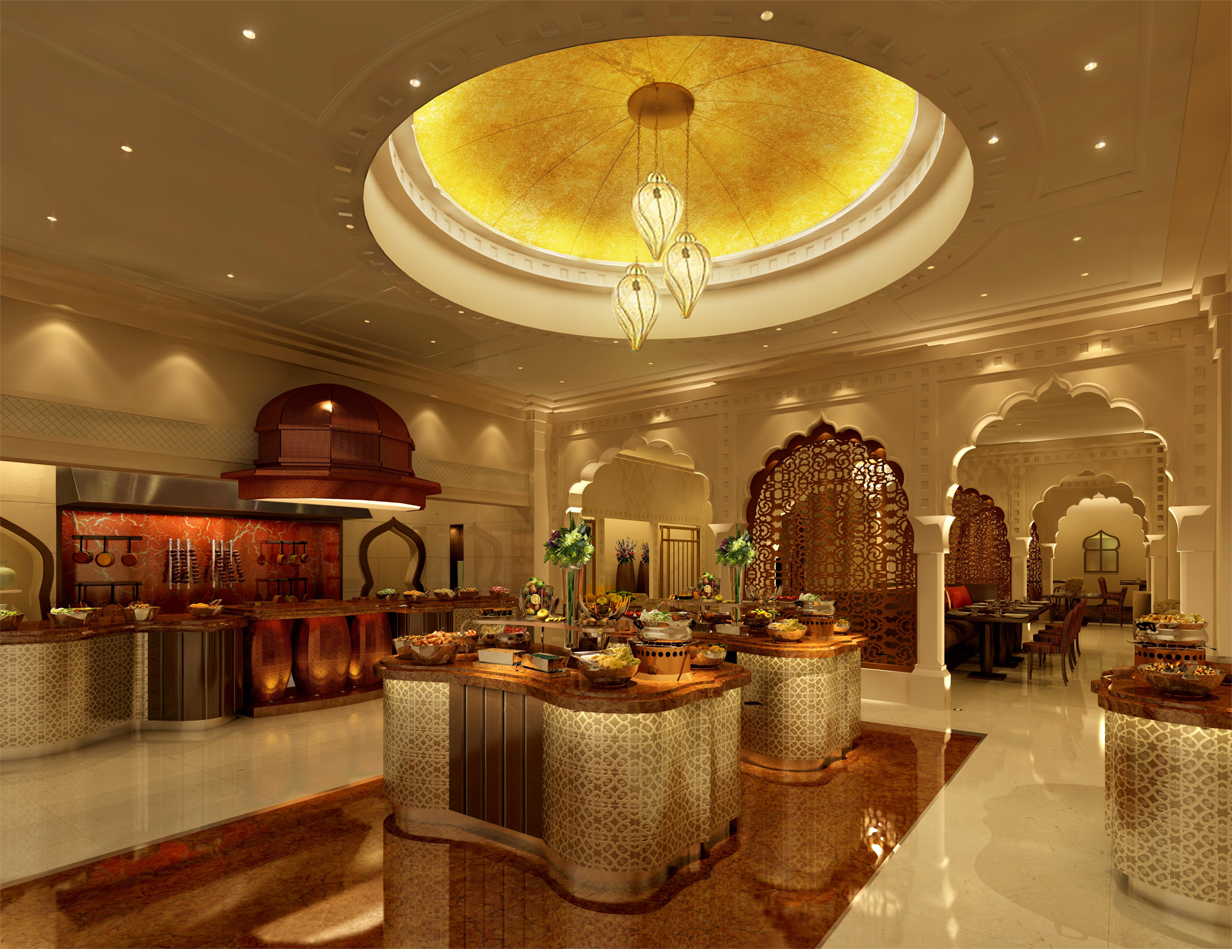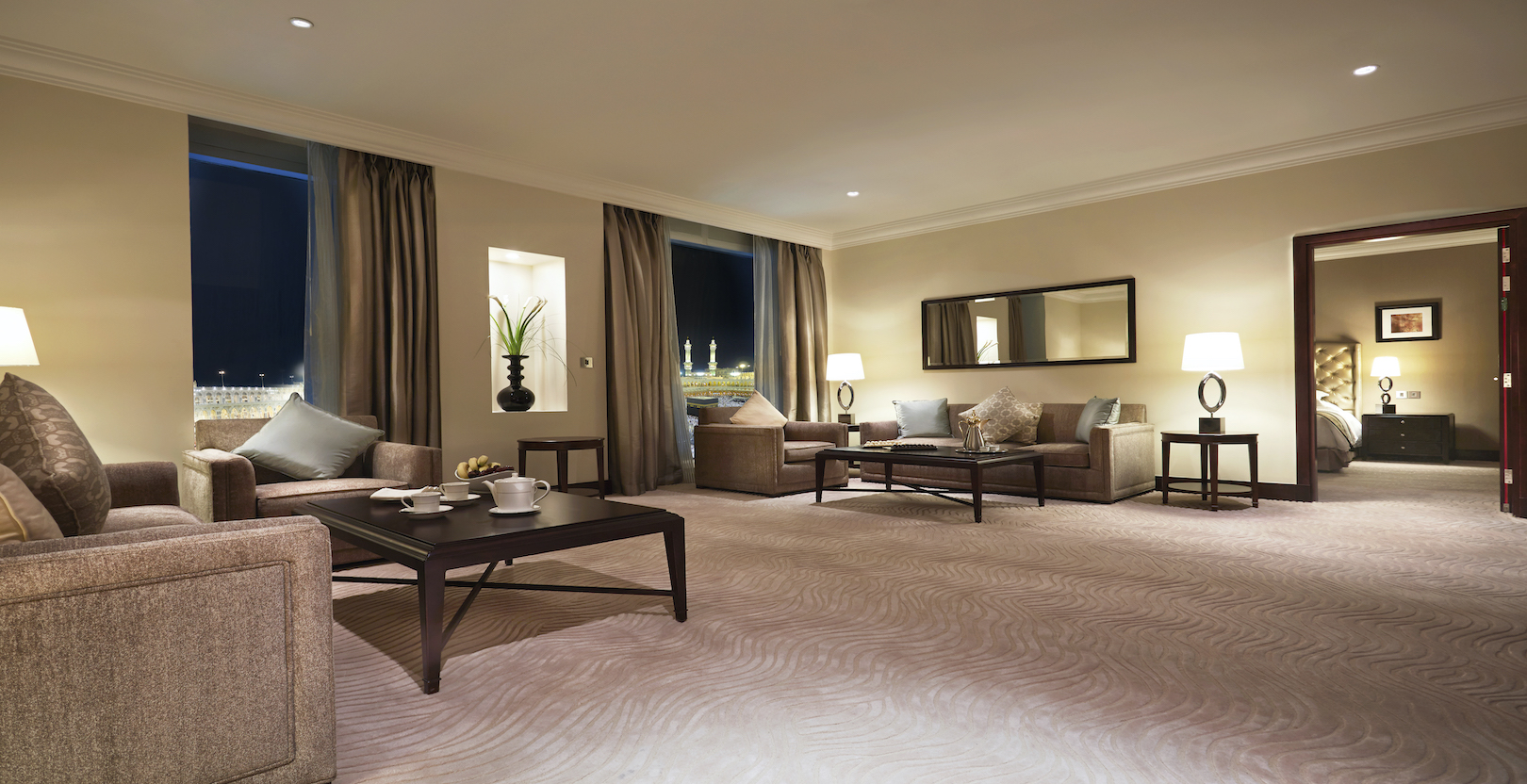 Your Life's Wish
Overview
Your life's wish is to live in the birthplace of Islam, the source from which inspiration came forth and Holy Quraan was revealed; a prayer in this Holy Land is worth 100,000 prayers, Prophet Mohamed (PBUH) proclaimed its residents.
Part of the Development of King Abdul Aziz Endowment for the Holy Mosques, Abraj Al Bait, is a place where prayers rise above everything else. Located directly on the Haram Plaza in the tallest tower of Abraj Al Bait, The Emaar Residences at the Fairmont Makkah are found between the 30th and 41st floor of the Makkah Clock Tower.
The building will be among the world's tallest, reaching 601 meter and will also be home to a distinctive 40 meter-clock, more than five times the size of London's Big Ben, announcing daily prayers to the Muslim world.
At Emaar Residences Makkah in Abraj Al Bait, you are only one step away from the holy heart of the universe
View Community