Your Life's Wish
Fairmont Makkah
Overview
Your life's wish is to live in the birthplace of Islam, the source from which inspiration came forth and Holy Quraan was revealed; a prayer in this Holy Land is worth 100,000 prayers, Prophet Mohamed (PBUH) proclaimed its residents.
Part of the Development of King Abdul Aziz Endowment for the Holy Mosques, Abraj Al Bait, is a place where prayers rise above everything else. Located directly on the Haram Plaza in the tallest tower of Abraj Al Bait, The Emaar Residences at the Fairmont Makkah are found between the 30th and 41st floor of the Makkah Clock Tower.
The building will be among the world's tallest, reaching 601 meter and will also be home to a distinctive 40 meter-clock, more than five times the size of London's Big Ben, announcing daily prayers to the Muslim world.
At Emaar Residences Makkah in Abraj Al Bait, you are only one step away from the holy heart of the universe
Train Station

Makkah Station
Airport

King Abdulaziz International Airport
Bank

National Commercial Bank
Properties
Abraj Al-Hilal 1 Abraj Al-Hilal 2 Emaar Residences Emaar Square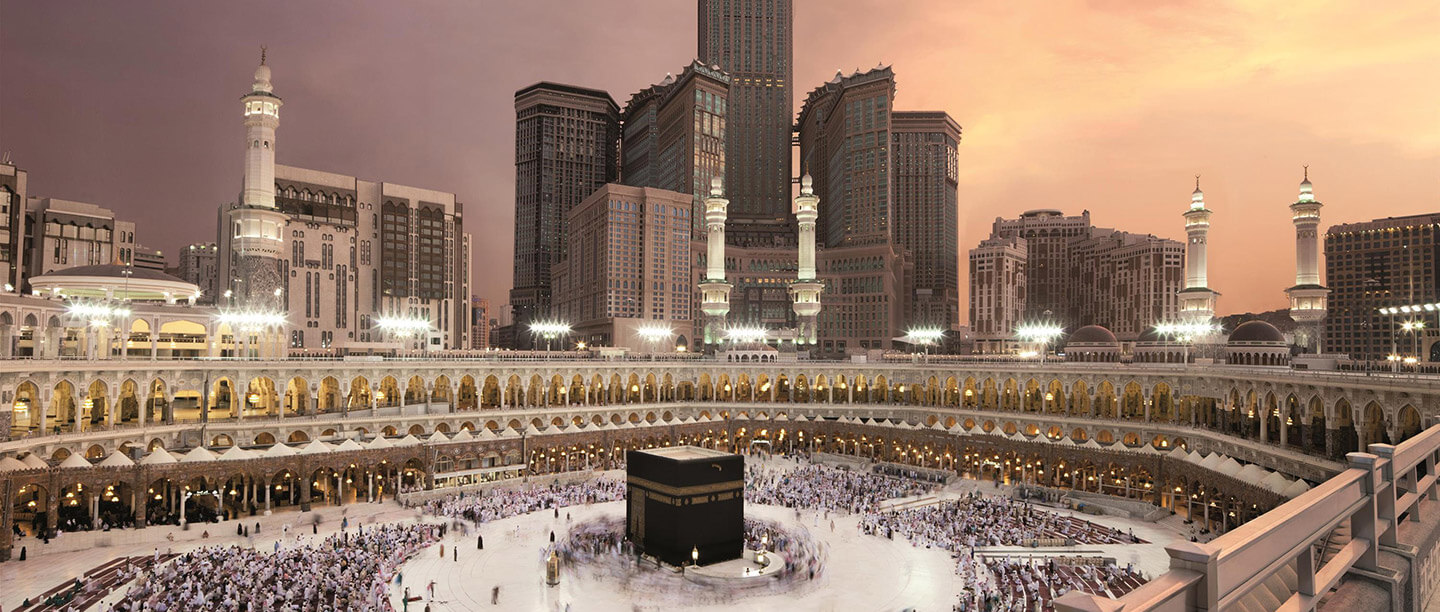 View on Google Maps
40

minutes from King Abdulaziz International Airport
5

minutes from National Commercial Bank
5

minutes from Samba Bank
Properties
Studio , 1 to 3 Bedroom Apartments